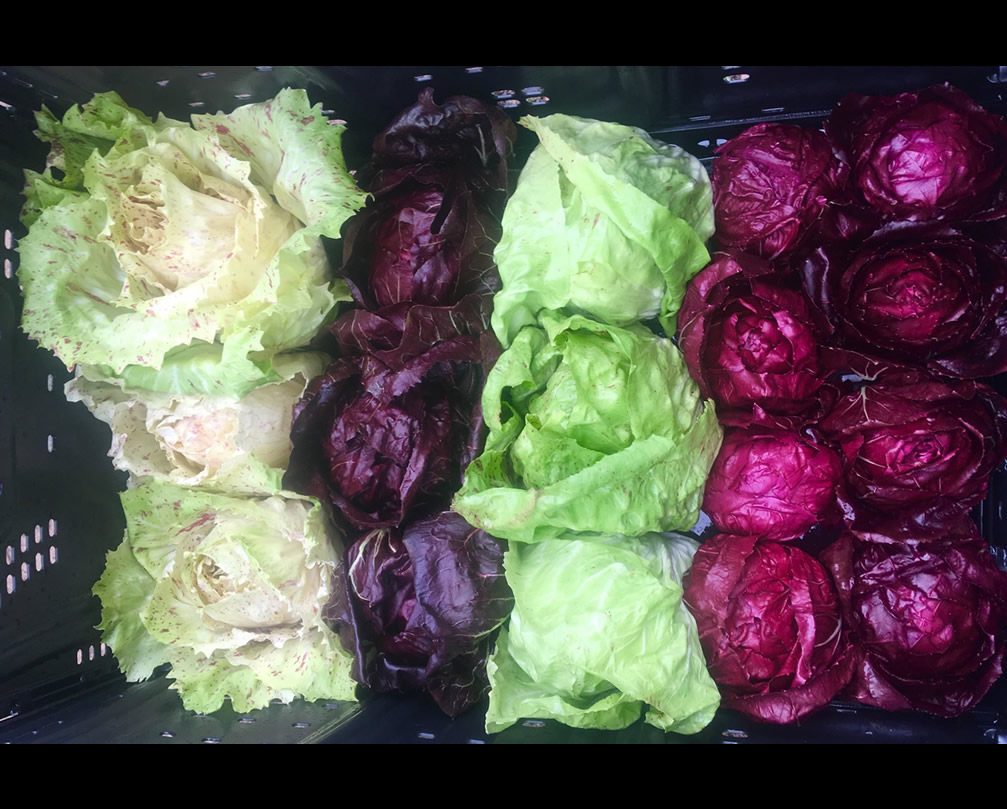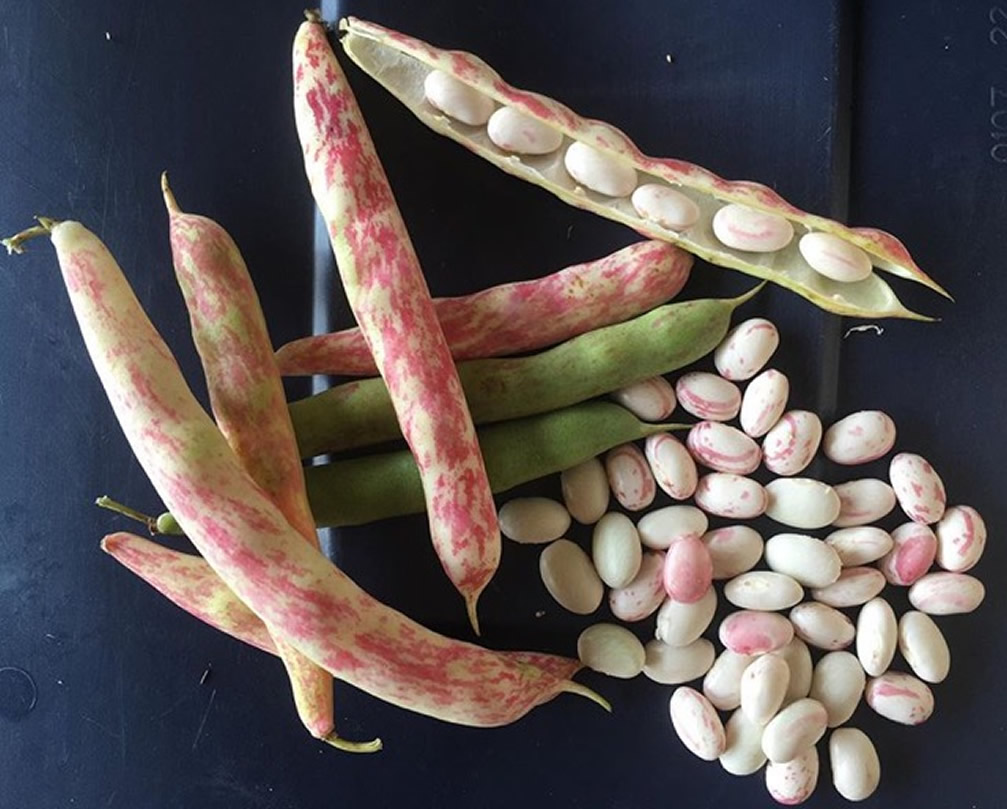 Italian and Southern European inspired vegetables-
Winter greens, summer tomatoes…
Every crop has a time to shine here in North Carolina! We choose varieties bred for flavor and grow them in a seasonal window to bring out their best. We deliver our produce directly to chefs in the triangle.
PLEASE FILL OUT OUR CONTACT FORM TO RECEIVE AVAILABILITY UPDATES

THE FARMERS
David and Briana's passion for fresh grown vegetables and farm life comes from very different beginnings. David was born and raised in Indiana and spent nearly ten years as a cook and sous chef in Florida, Oregon, and North Carolina. He left the kitchen to study horticulture and graduated with honors from Oregon State University with a degree in sustainable and ecological horticulture. Briana grew up in the foothills of the Cascade Mountains in Eastern Washington where she grew to love the rural life and dreamed of someday owning a farm. She spent over eleven years working in youth ministry as the director of a drop-in center for Seattle Area Youth for Christ. 
They have long-term plans of combining farming with ministry. They acknowledge that they can tend the ground and plant the seeds, but it is God who makes them grow!